Enabling Energy Efficiencies
Professional Services
Leader Six's energy efficiency solutions starts with an assessment of your Residential, Commercial, and Industrial building power usage, and leverages proven Basic Power® energy efficiency technology to help you decrease overall energy costs with a positive impact on the environment.
Energy Performance Assessment
Our electrical energy efficiency technology, powered is by Basic Power®., BPU™ is a revolutionary solid state energy management system that reduces electric usage, protects valuable electrical systems and electronic equipment, improves motor and machine performance resulting in reduced maintenance costs, increased equipment service life and ultimately helping businesses lower total system life cycle costs and achieve green building objectives.
Electrical energy advisory services

Electrical energy efficiency audits and assessment

Pilot Initiatives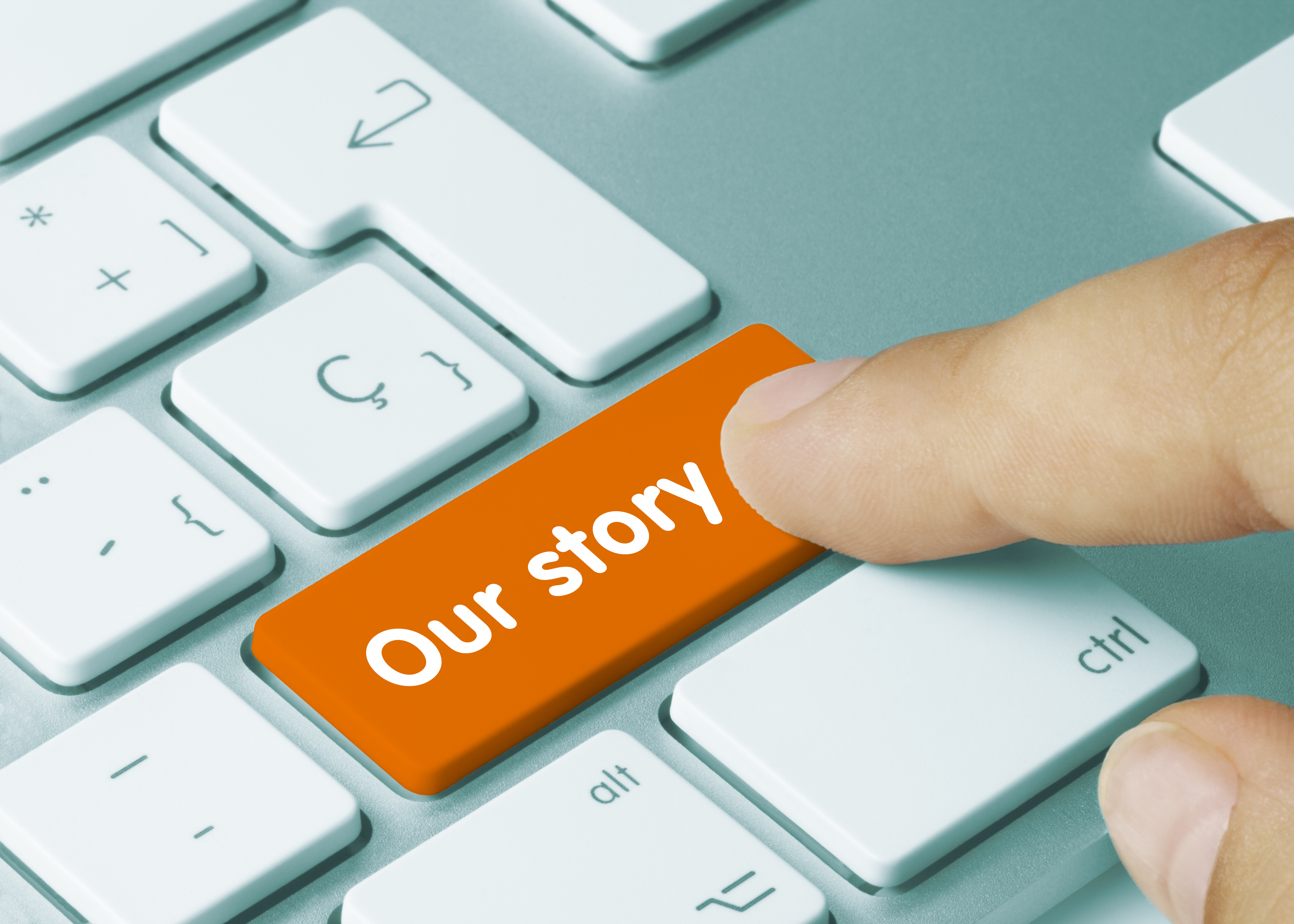 "After completing an energy assessment and pilot test period, I was able to see a 15% savings in electrical usage and a projected $65,000 in annual energy costs."
VP, Supply Chain Logistics. Former Army Colonel & Sr. VP