Management Dashboard Technology
Our Medical Dashboard MD-Six®  is a  customizable workflow management dashboard and compliance technology platform. It is a customizable, full patient life-cycle patient management capability integrating enabling functions such as:
Real-time workflow dashboard

Document management

Patient and clinical communications integration

Compliance management

Resupply Identify backlogs, red flags, opportunities and costly delays

All major manufactures compliant

Logistics and resupply management

Clinical and patient analytics and outcomes

MD

-

Six® is powered by Anridh Technology
Durable Medical Equipment
Through established relationships with partners who have earned The Joint Commission's Gold Seal of Approval® for accreditation, we offer comprehensive patient continuum of care through proprietary patient set-up protocols. 

Leader Six offers home sleep testing, sleep therapy, and pain management through rehabilitative medical devices and home medical equipment.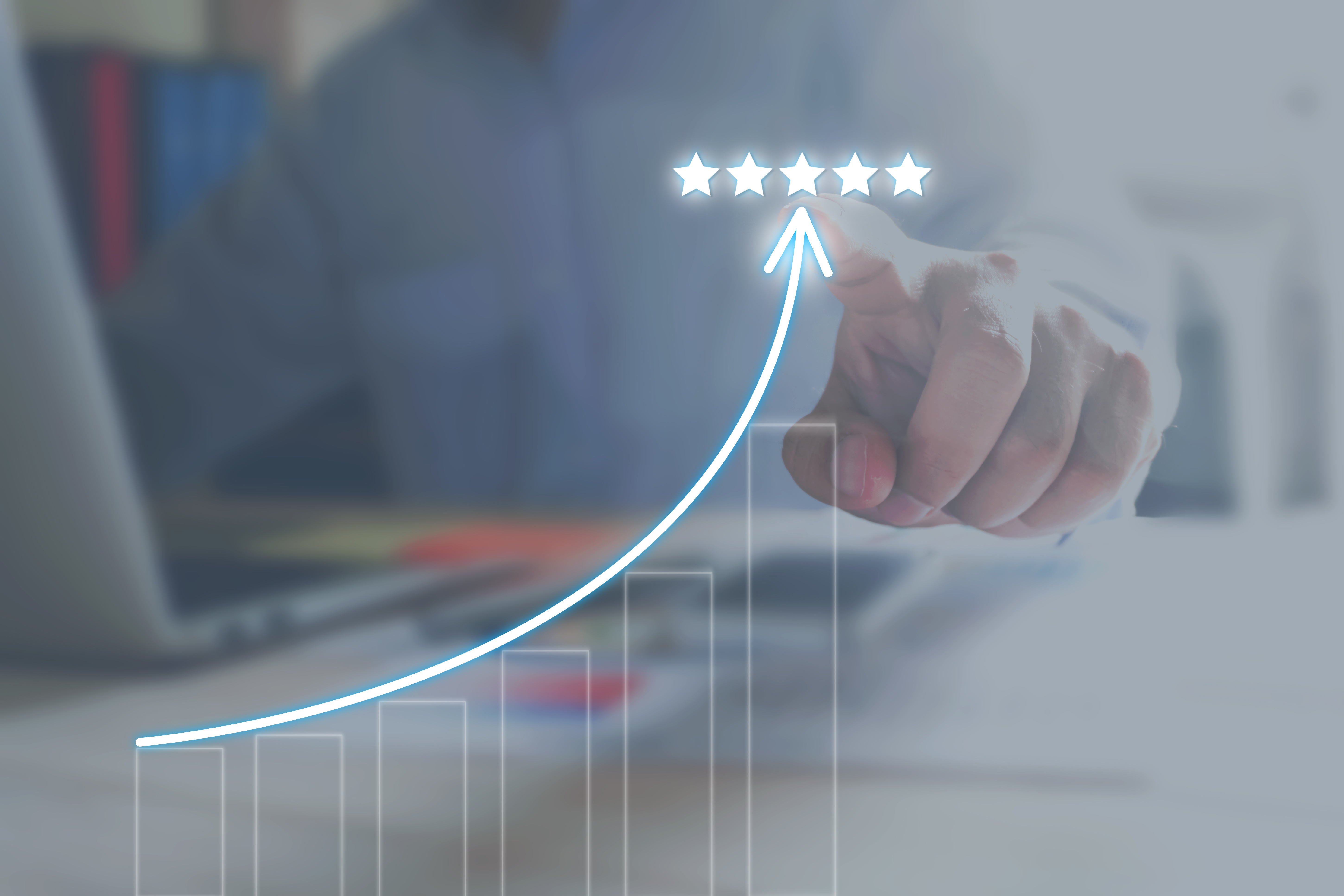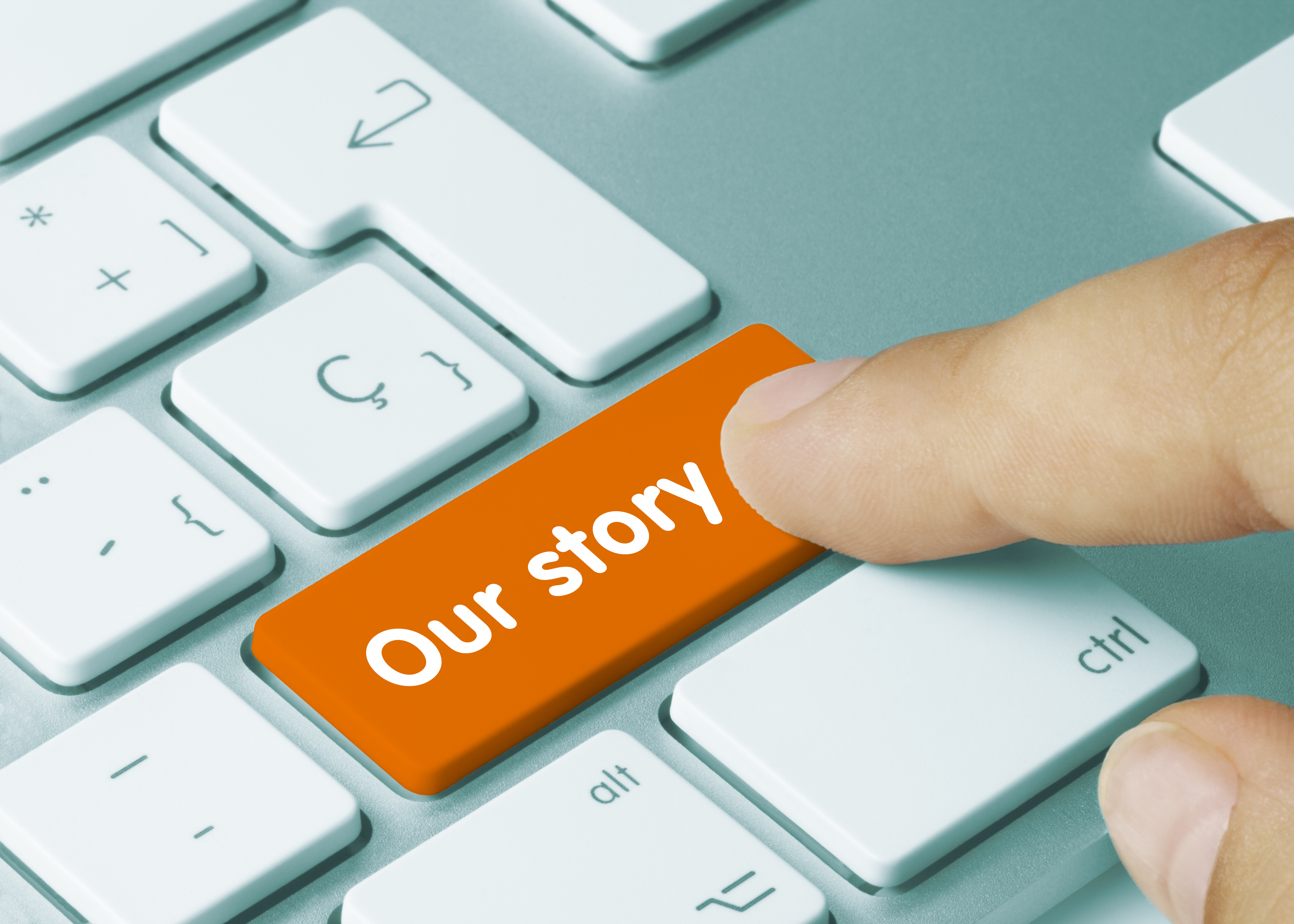 "After implementing IMD-Six, the effectiveness of my sleep patient management improved three-fold."
Director - Department of Defense Sleep Clinic