Organizational Effectiveness
The Organizational
Effectiveness

Equation:
The Internal Capacity to Adapt Is
>

The External Rate of Change
The key is to build and sustain a change resilient organizational culture is to develop and execute a strategy that's adaptable to the realities of today's global economic context; namely, dynamic customer demographics, unremitting competitive challenges, and rapidly changing technology.
Coaching leaders to ask, "What if?" reveals what's needed to balance the organizational effectiveness equation and chart a way-ahead – giving leaders the control to See: the true nature of the competition; potentially disruptive technologies; and, the business' real position within this context. Instilling such thinking is key to correctly envisioning the "next" future and ensuring its alignment with the organization's values, vision, and mission focused strategy, and structure.
Beginning with an actionable assessment, our GENESIS-Six organizational effectiveness and change management platform enables customers to formulate a suitable, feasible and acceptable strategy and structure for achieving long-term growth.
The result: a strategy and action plan with accountability, metrics and unity of effort - from the boardroom out to the business or organization's operating edge.
Our GENESIS-Six platform services include:
Strategic Planning Sessions
Climate Survey, Assessments and Action Research
Organization Design and System-wide Change Interventions
Role Clarification Workshops
Process Consultation, Analysis, Redesign and Execution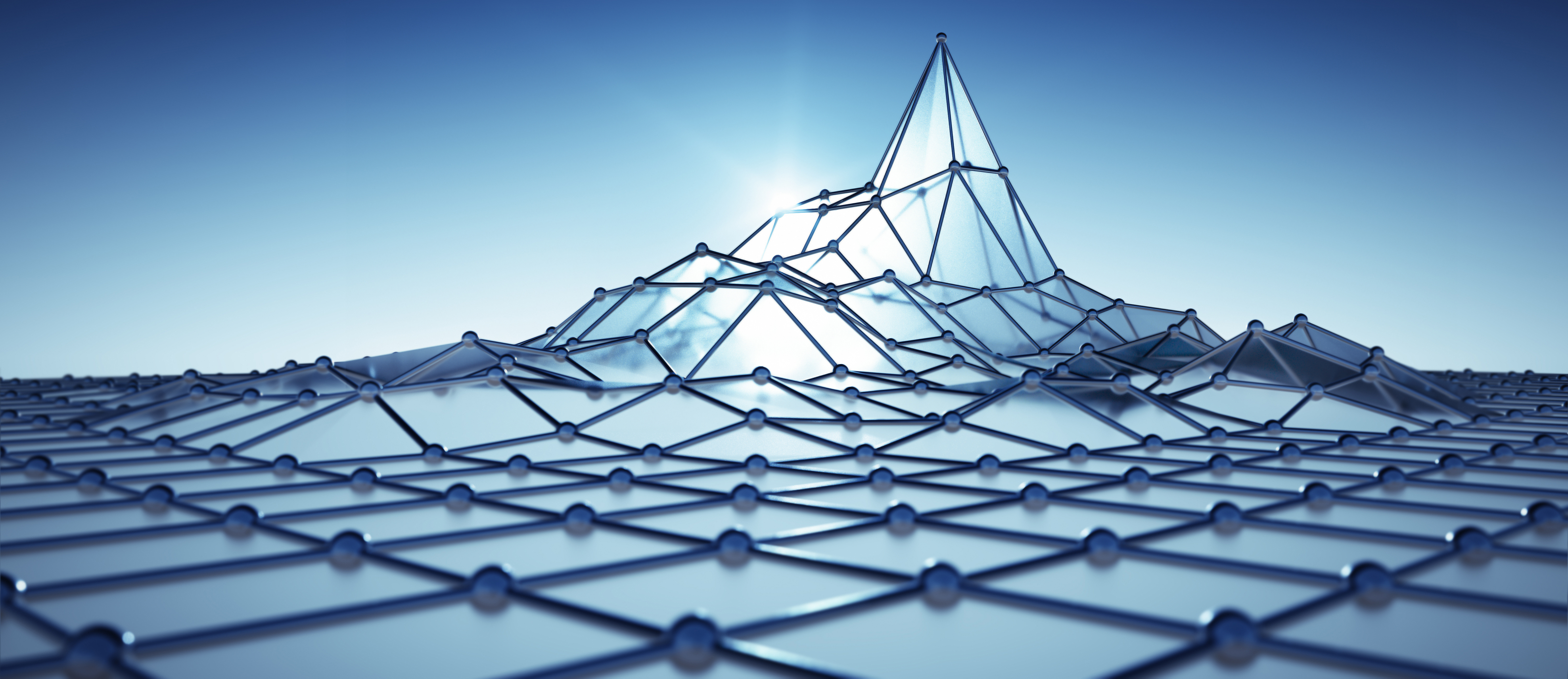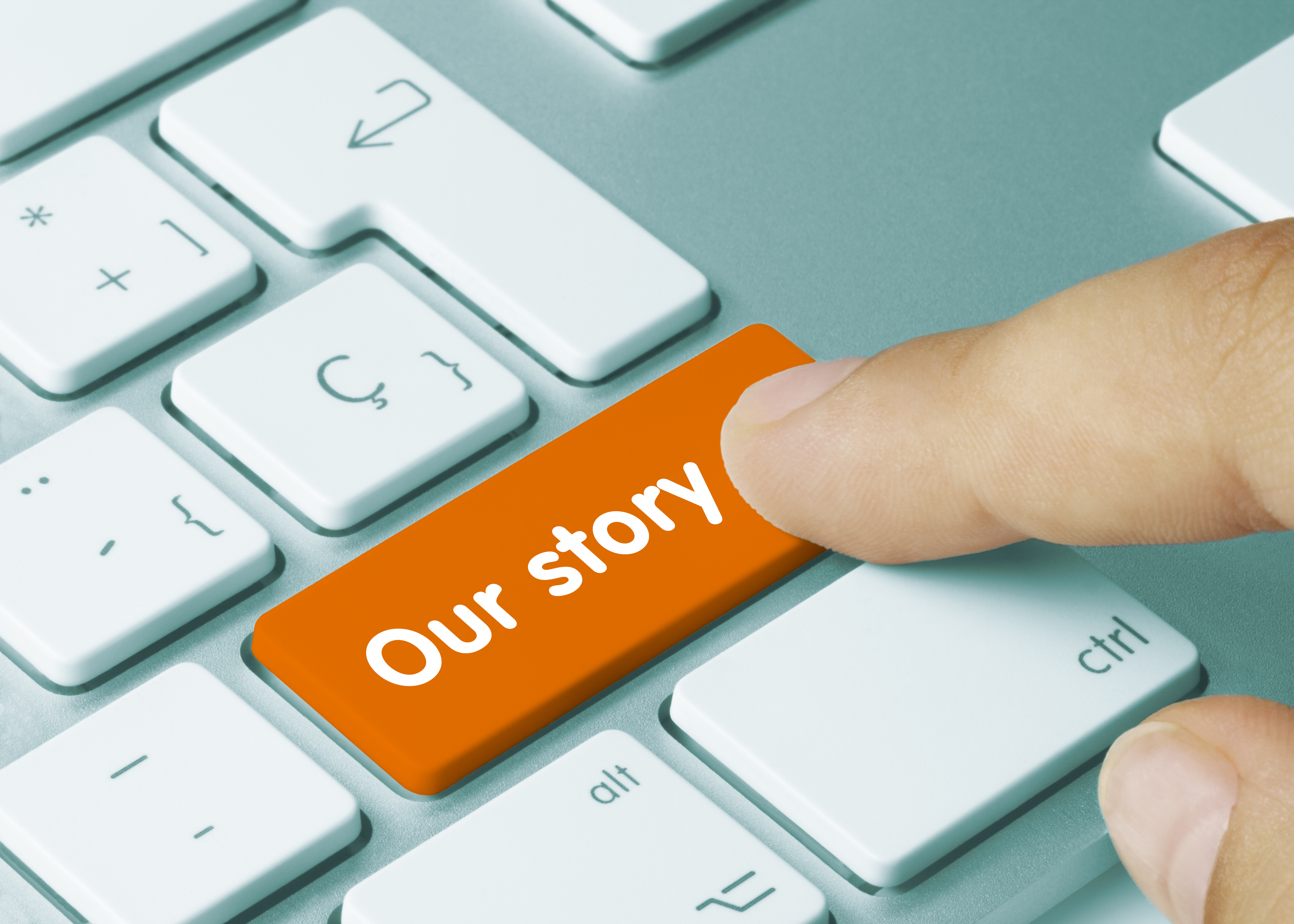 "Using Genesis-Six, my strategy for transition from small to medium size business category resulted is an action plan and structure and performance measures and continuous growth."
CEO Defense Contractor