Enabling Energy efficiencies
Our Basic Power® Unit BPU™ is a revolutionary solid-state energy management system that reduces electric usage, protects valuable electrical systems and electronic equipment, improves motor and machine performance resulting in reduced maintenance costs, increased equipment service life and ultimately helping businesses lower total system life cycle costs and achieve green building objectives.
Based upon an electromagnetic reactor core utilizing patented twin toroidal power quality transformer technology, the BPU™ consistently reduces kWh consumption and kW demand from 8% to 20% +.
Electrical Energy Products and Technology
Residential
Our TRU WATTS (BPU™) model has been created for 120/240V residential systems.  It saves you 8% to over 20%* of your every energy bill. TRU-WATTS Reduction Payback in under 24 months. Connects in parallel through a spare breaker in your electrical panel. No need to switch off any equipment when installing
Commercial 
Leader Six has 5 BPU™ commercial building level models available for 480V systems and 5 BPU™ models available for 208V systems. Units have been sized for both monthly kwh consumption and running amps.
Industrial
There are four three phase industrial level models designed to address up to 250,000 kWh/month.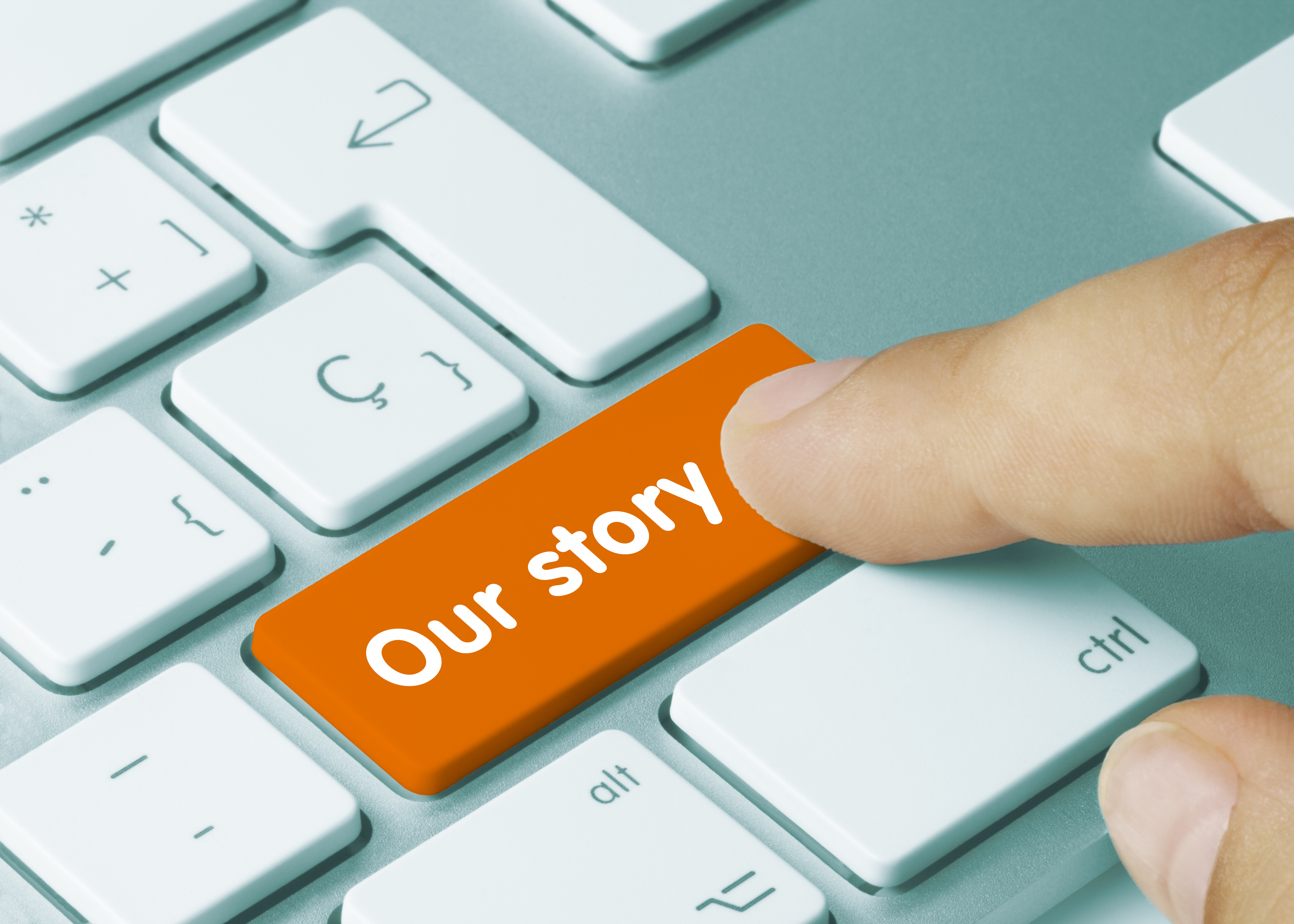 "One year after installing a C208 in my franchise, I realized a 15% decrease in monthly electrical usage – saving $48,000 annually."
- National fast Food Franchisee.