The Energy Challenge – Where is your power being wasted?
Facilities experience a range of power quality issues: Utility side voltage irregularities, especially sags and surges, Harmonic distortion caused by switching power supplies; Large and expensive power spikes when motors start; Diminished power factor & phase imbalances and expand the current scope.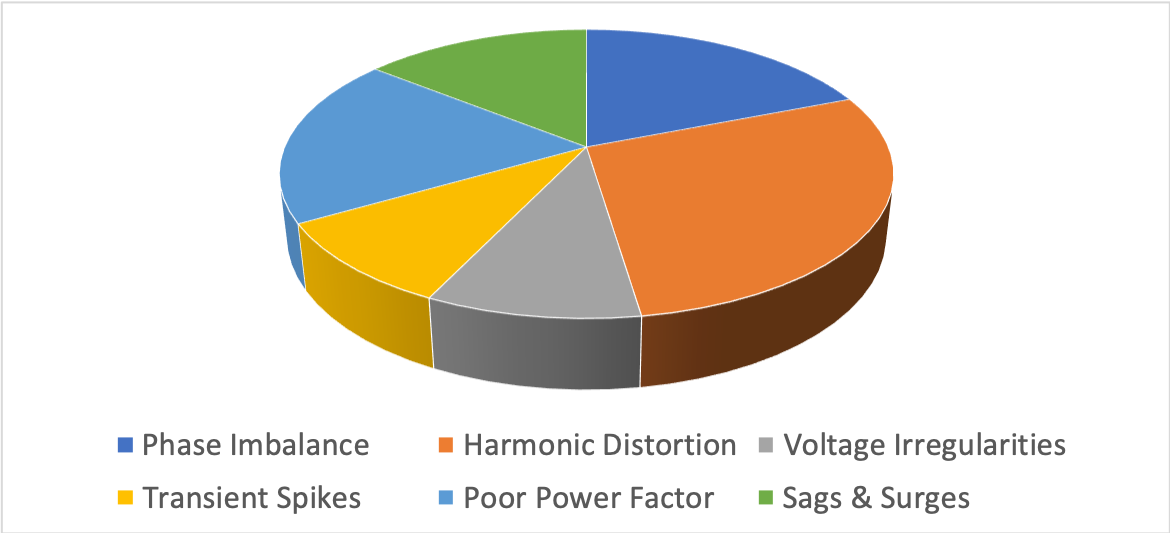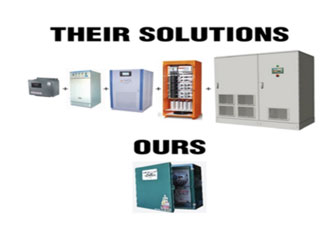 "Our electrical energy efficiency assessment turned our electrical energy savings goals into a technology plan that promises a 15% savings in monthly electricity cost."
– General Engineer, Energy Team
U.S. Army National Guard
"Using Leader Six 5 BPU™ commercial building 480V systems and implementation plan, we realized a 15% savings in electrical cost in the first 24 months."
– CEO, National Food Franchise, Tenn.